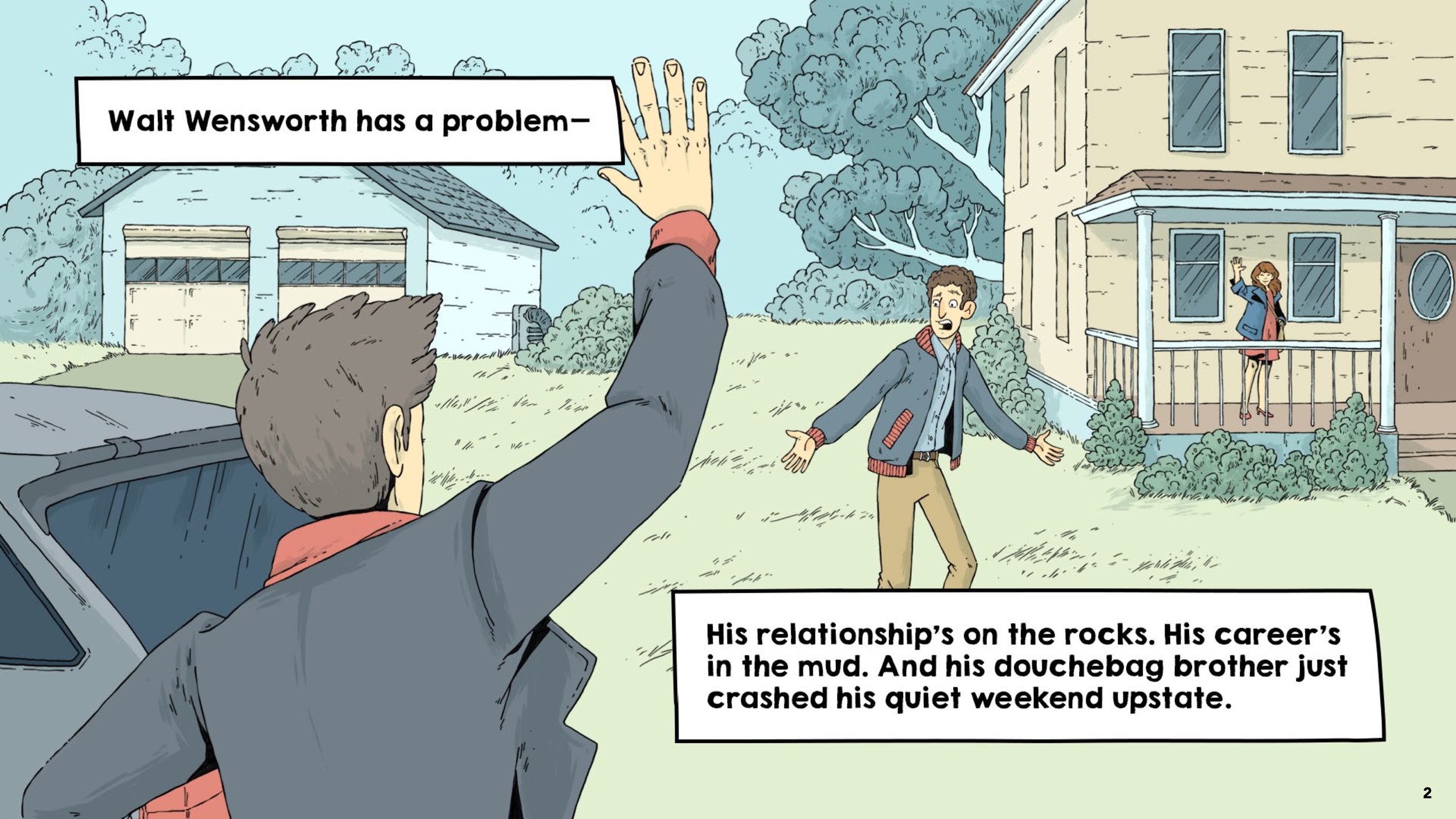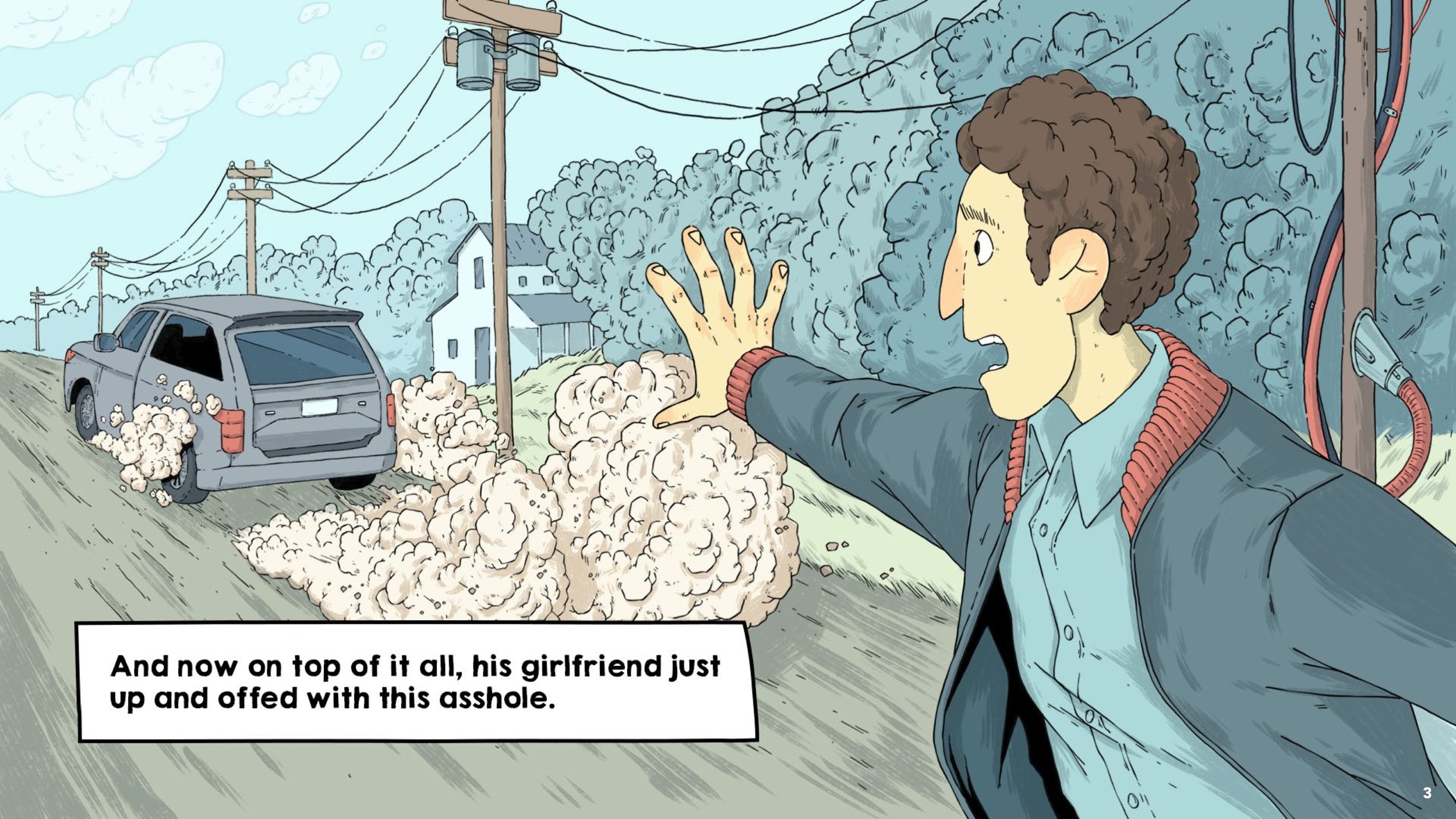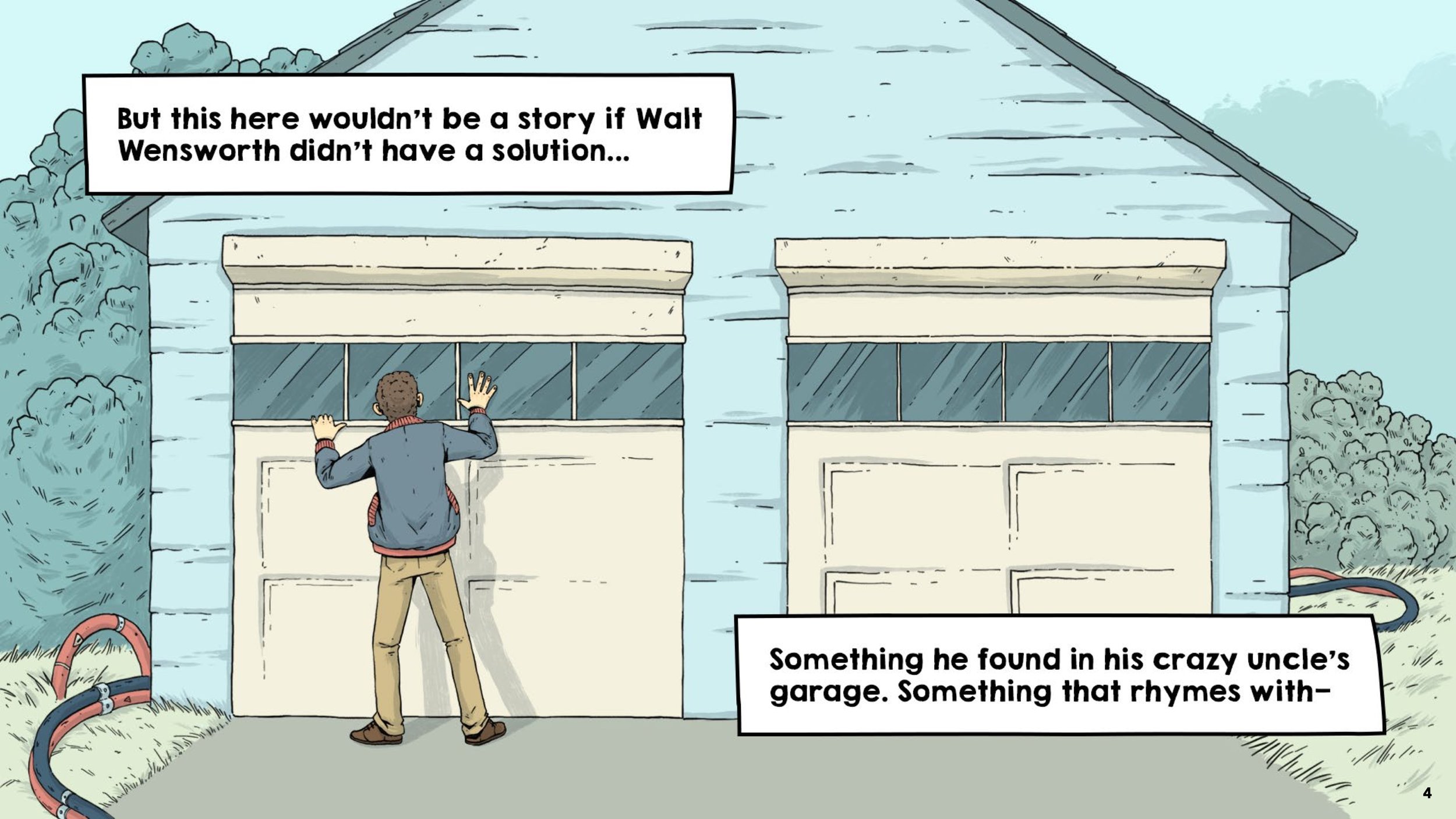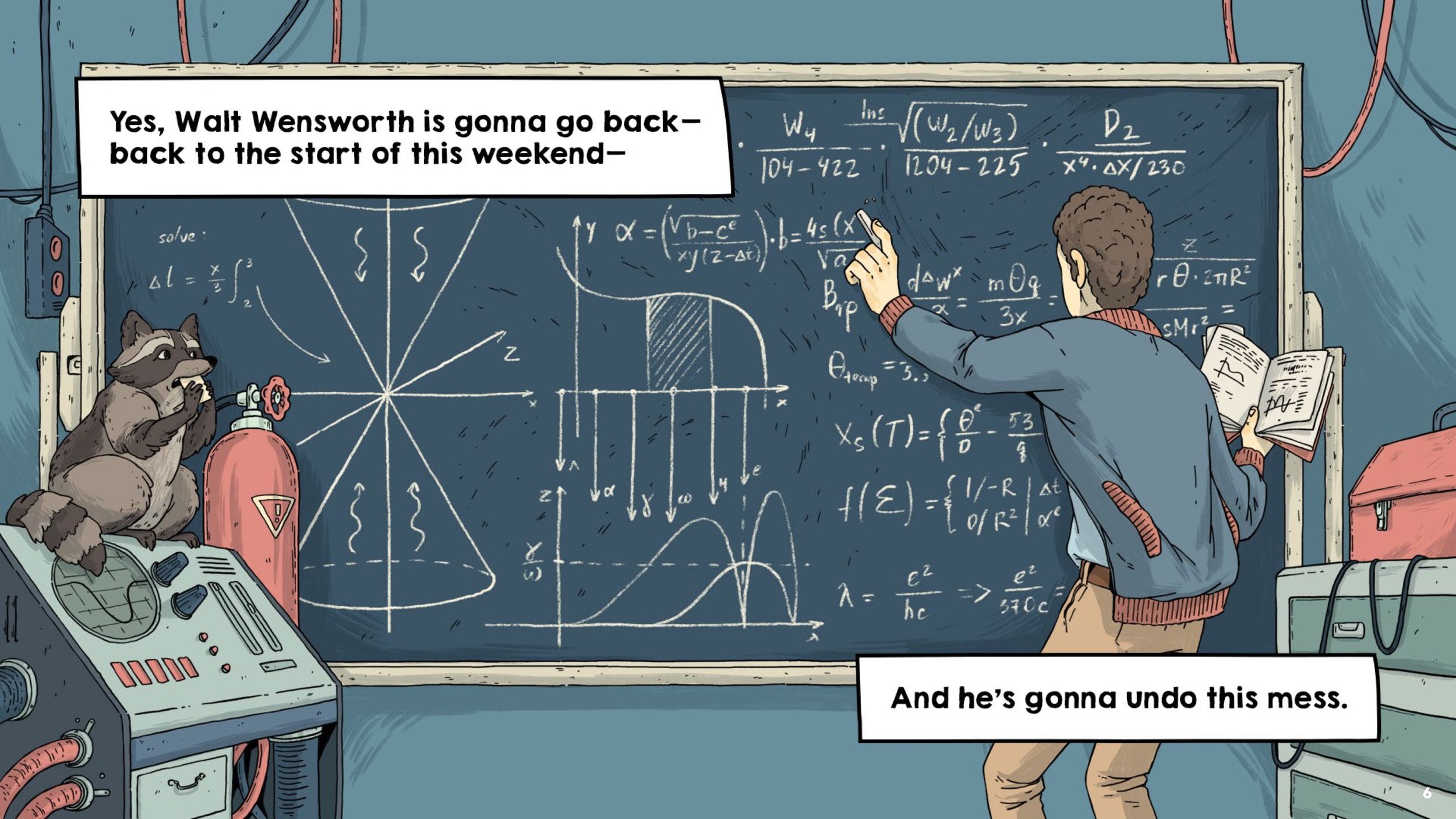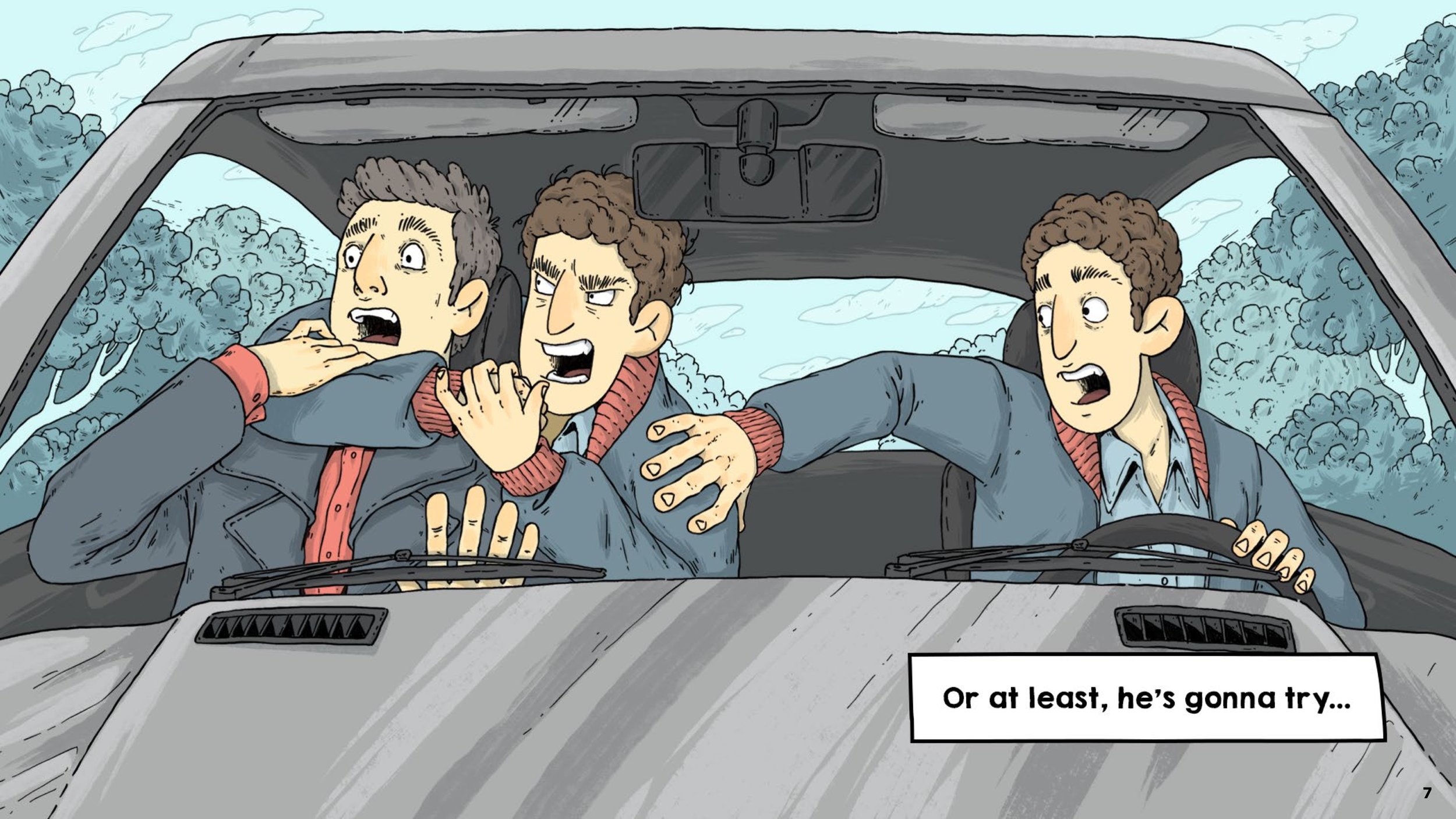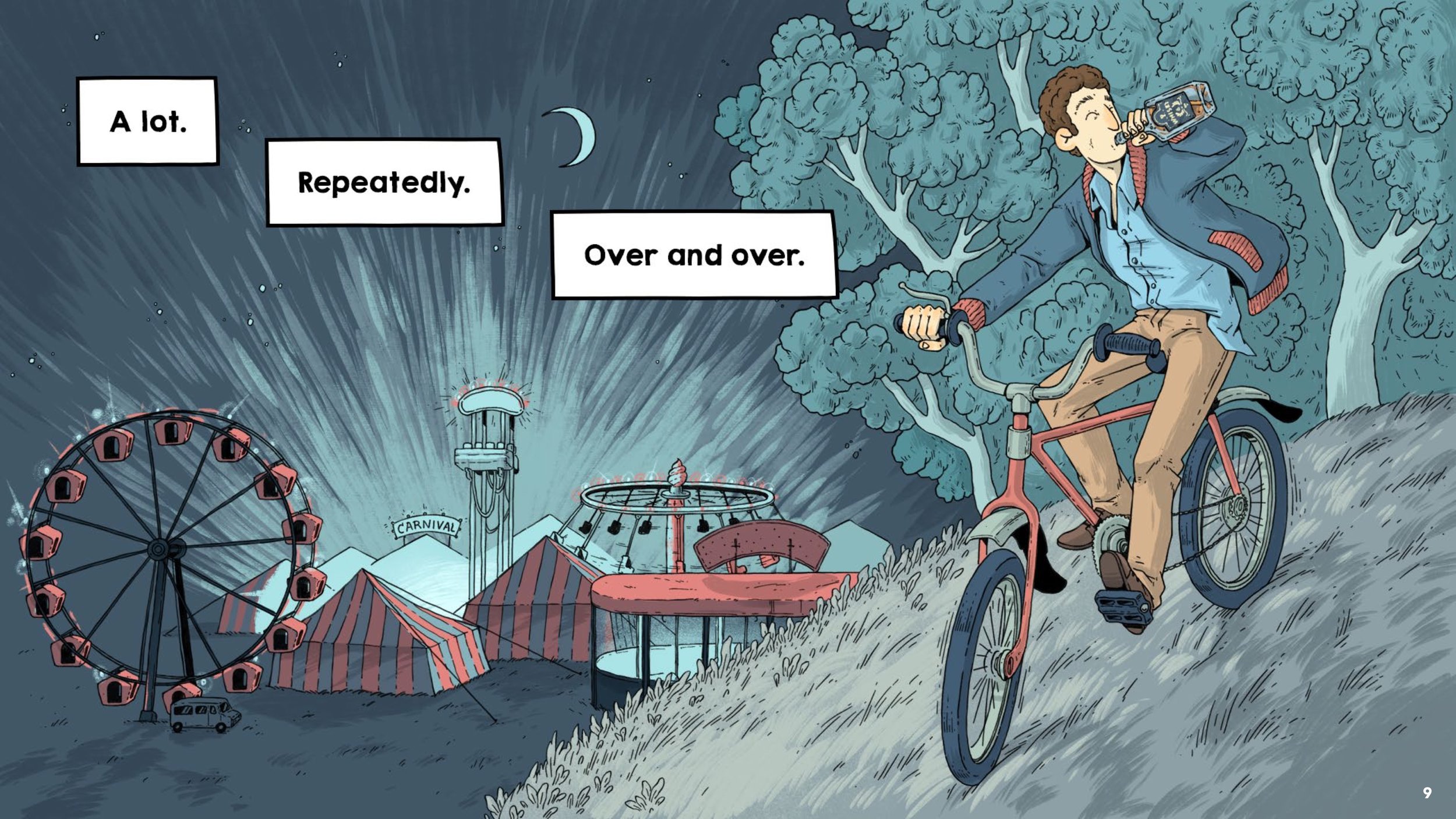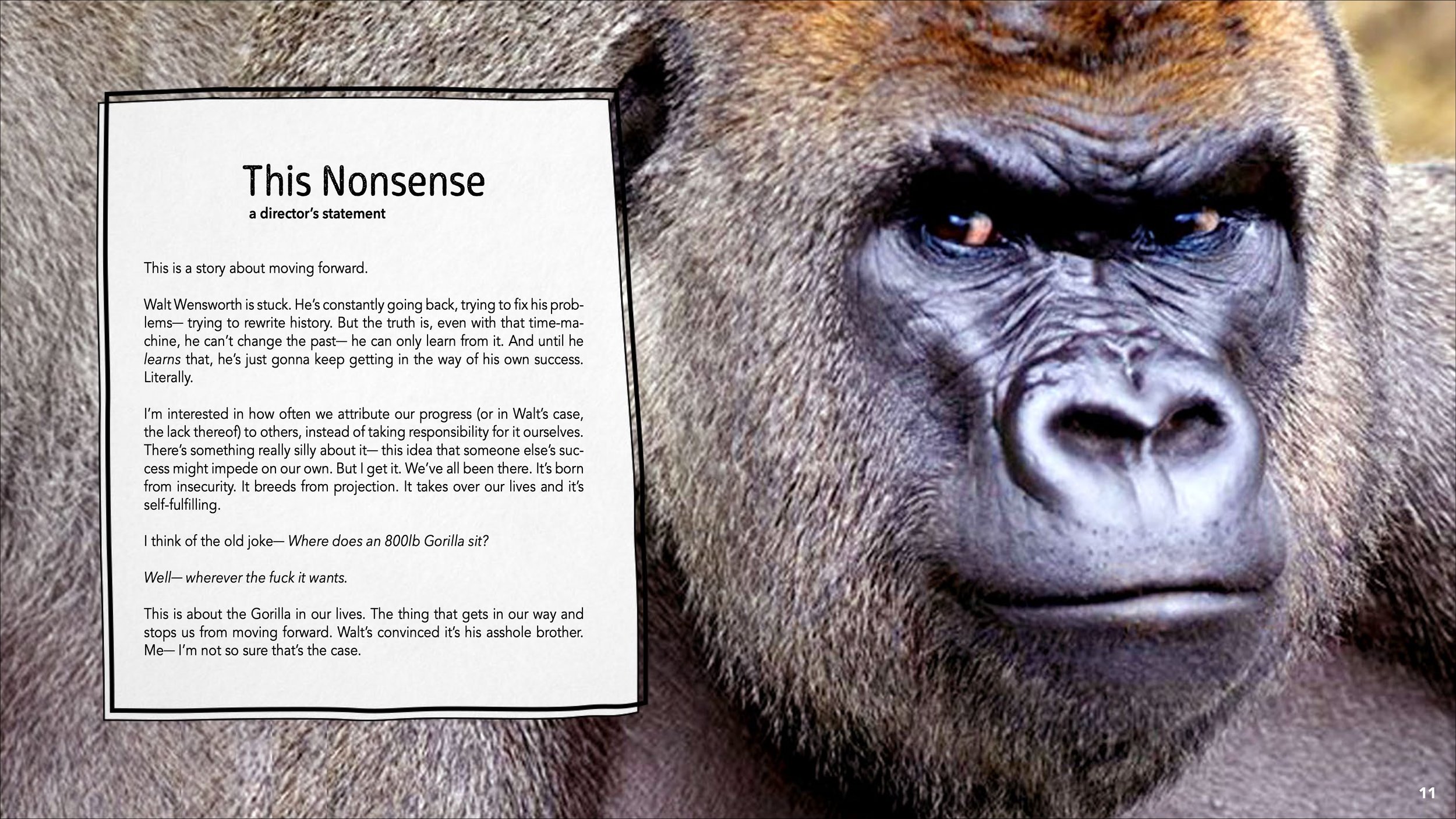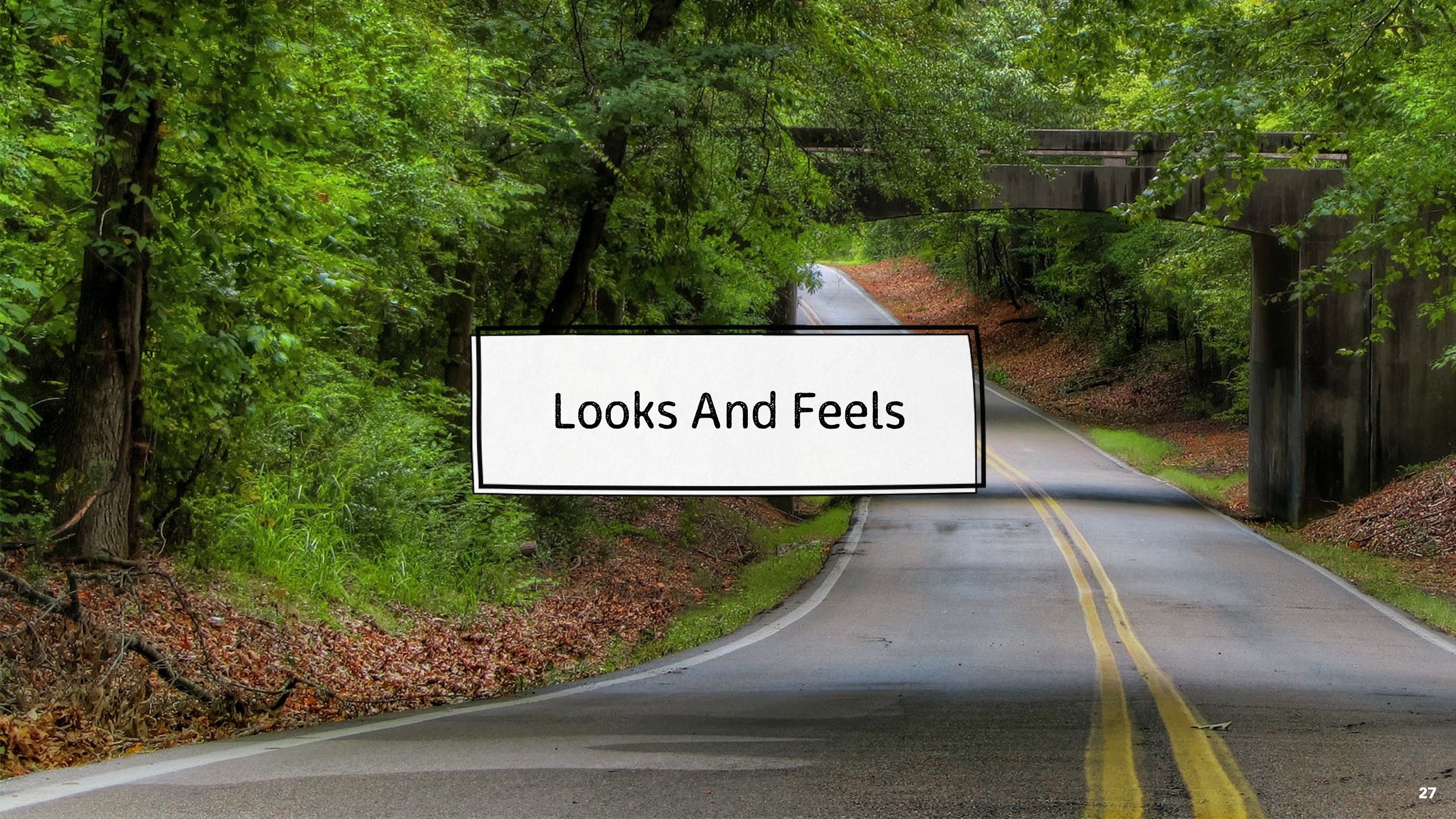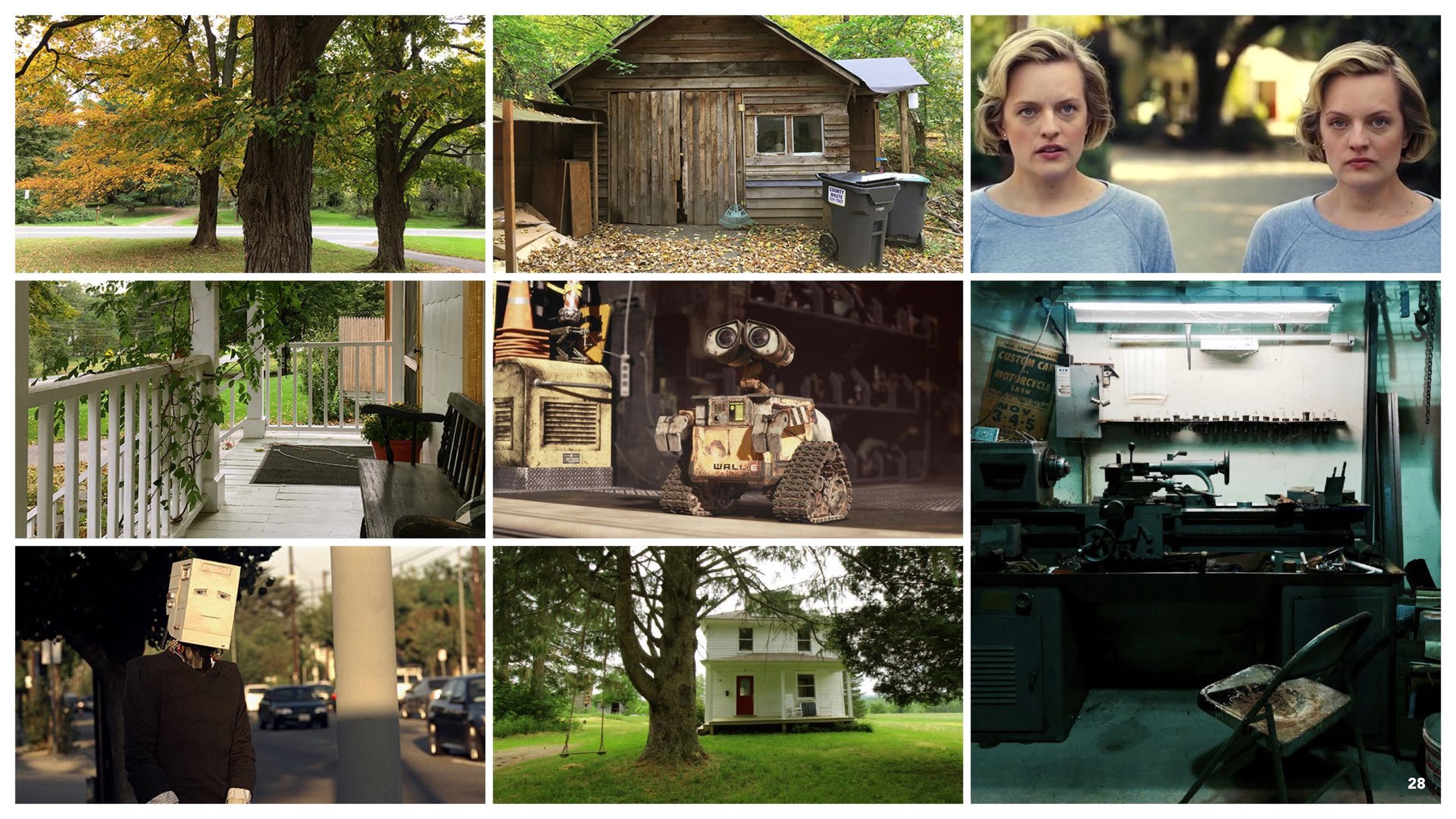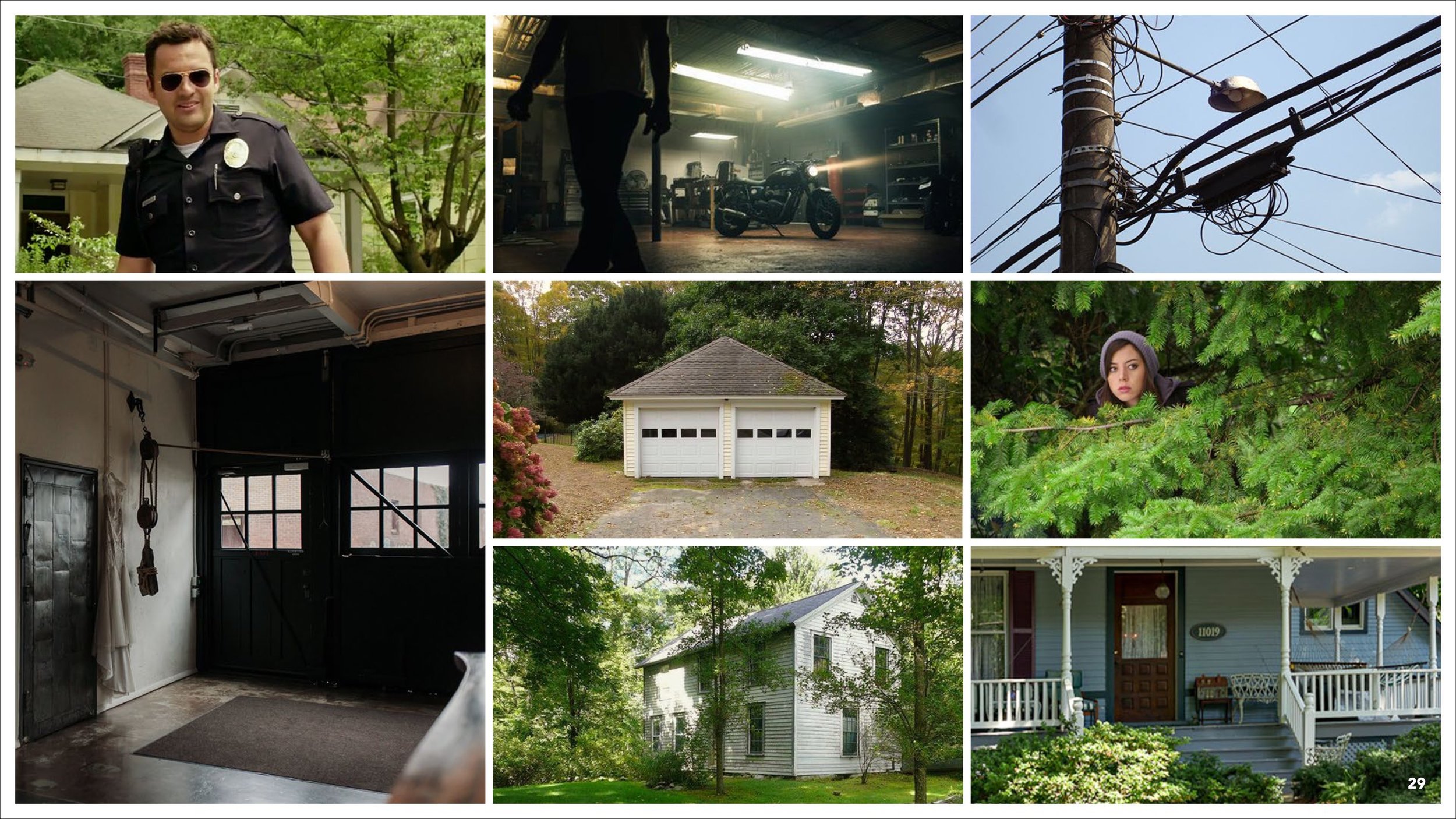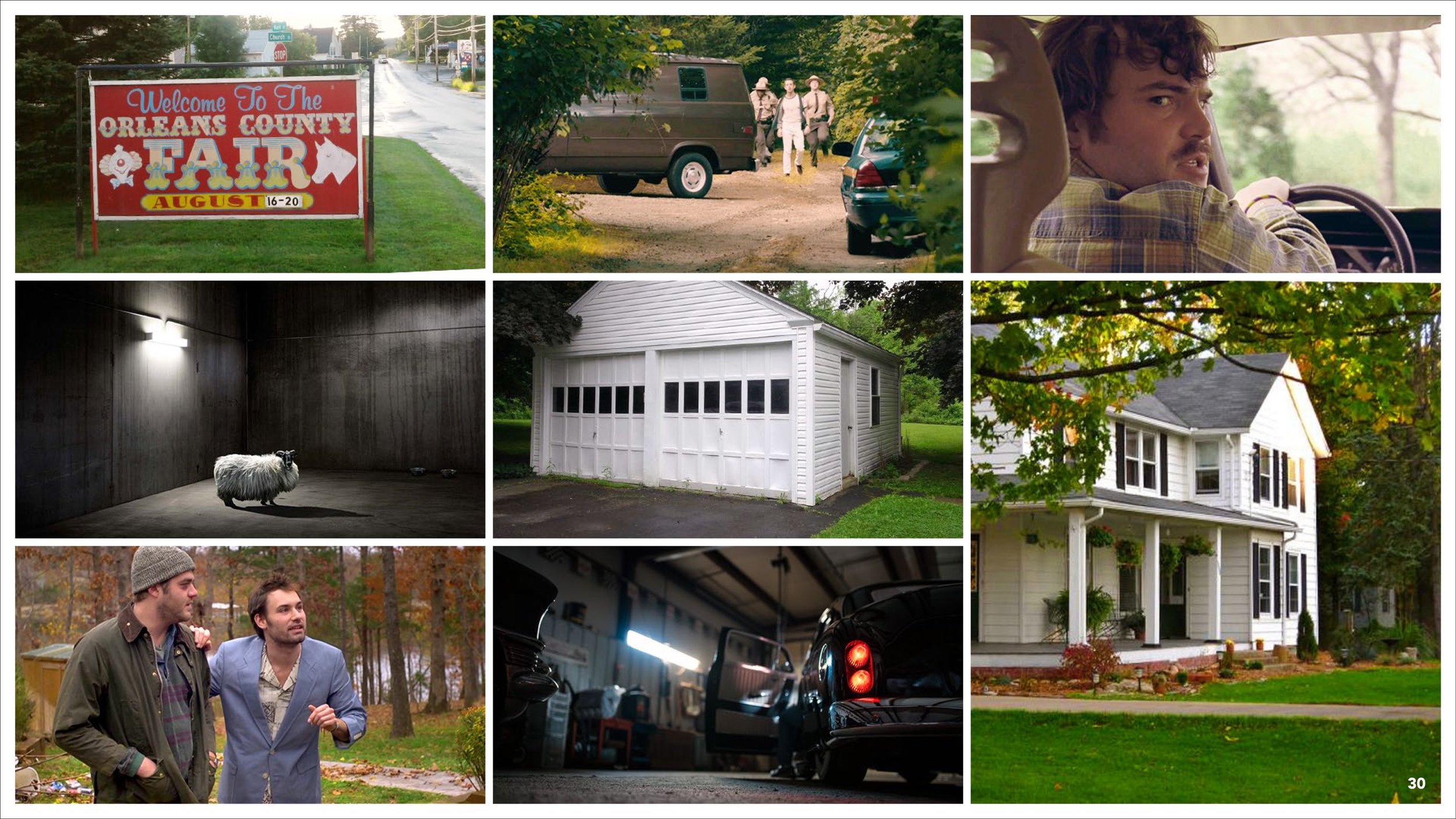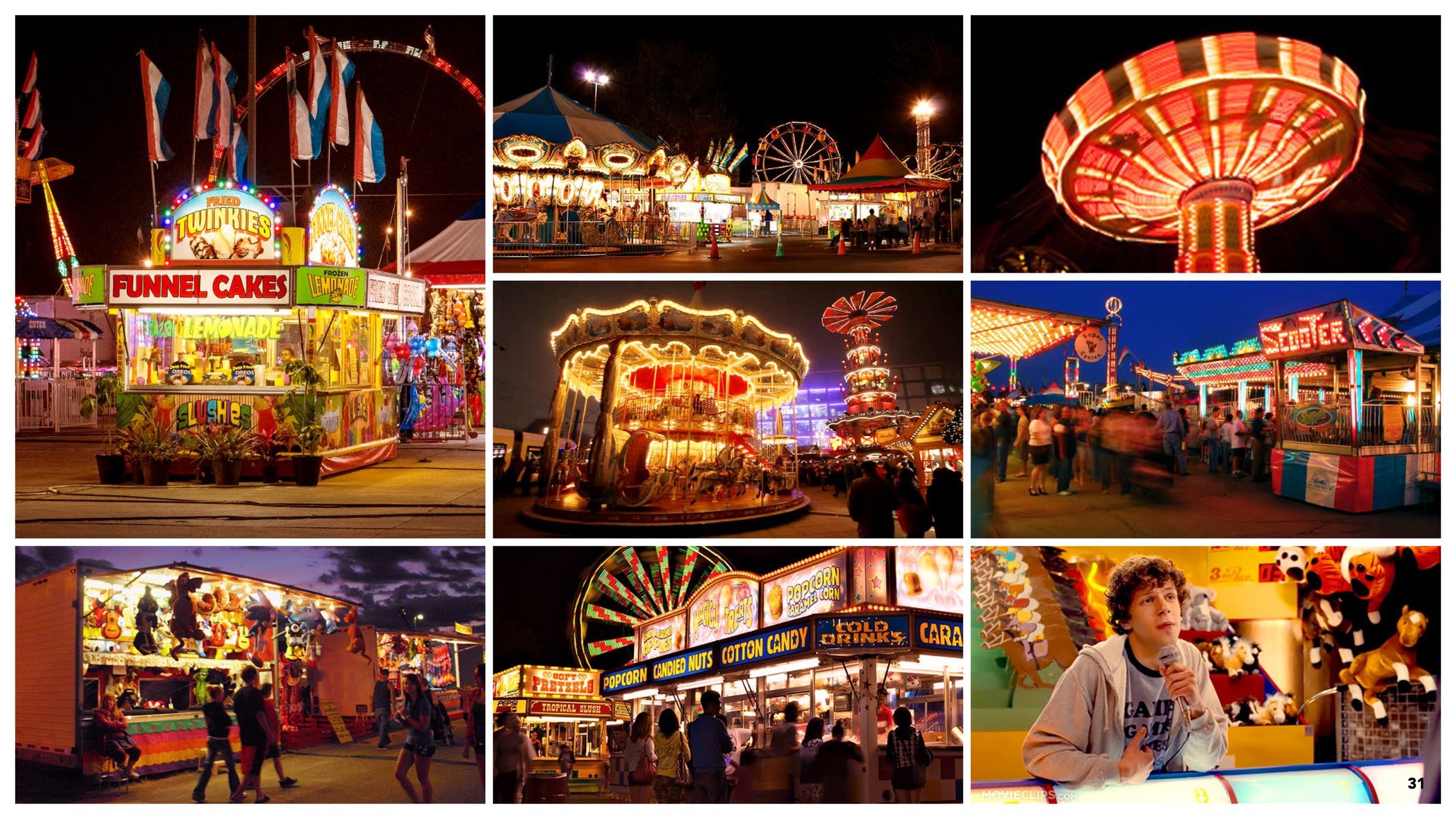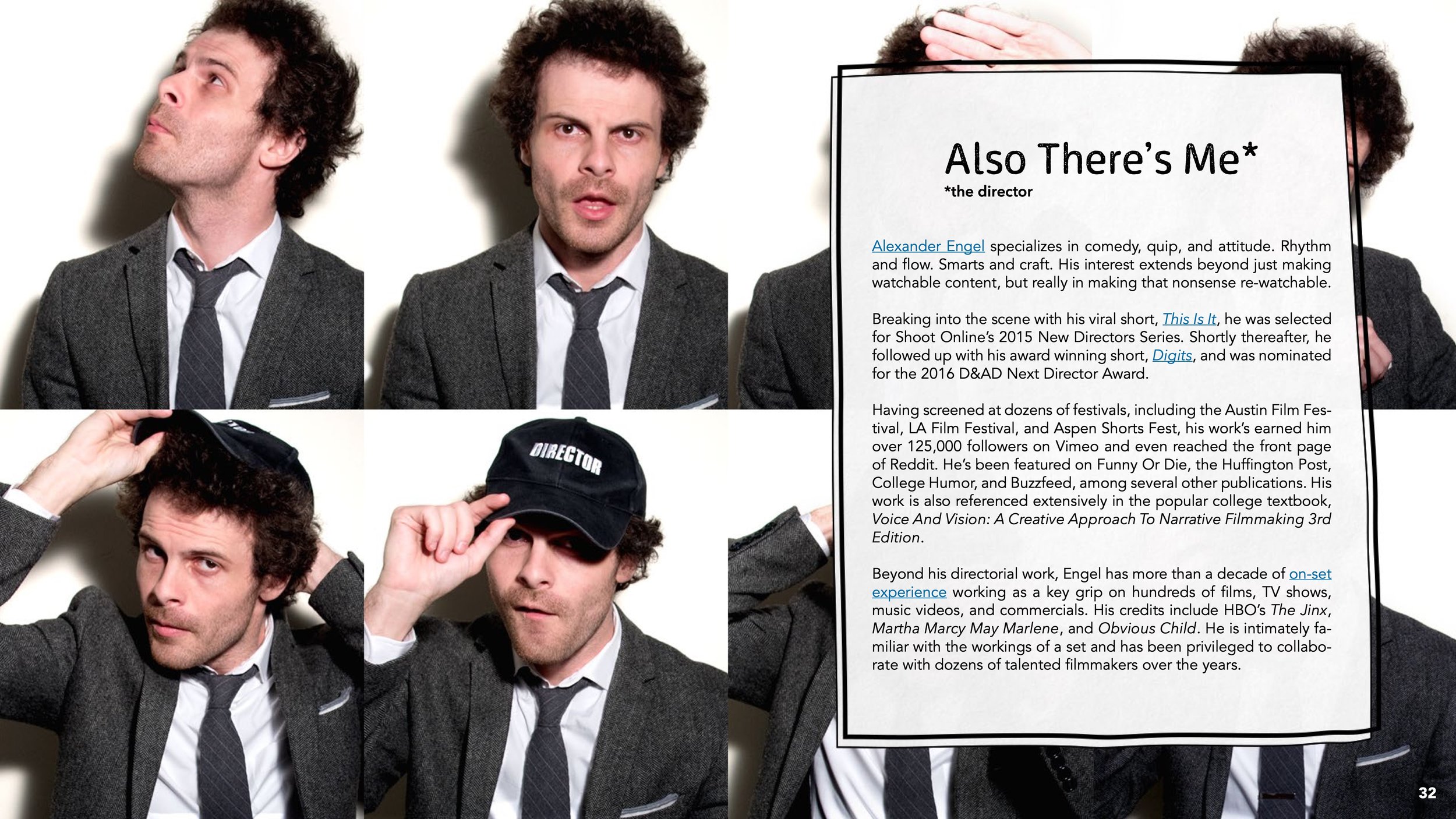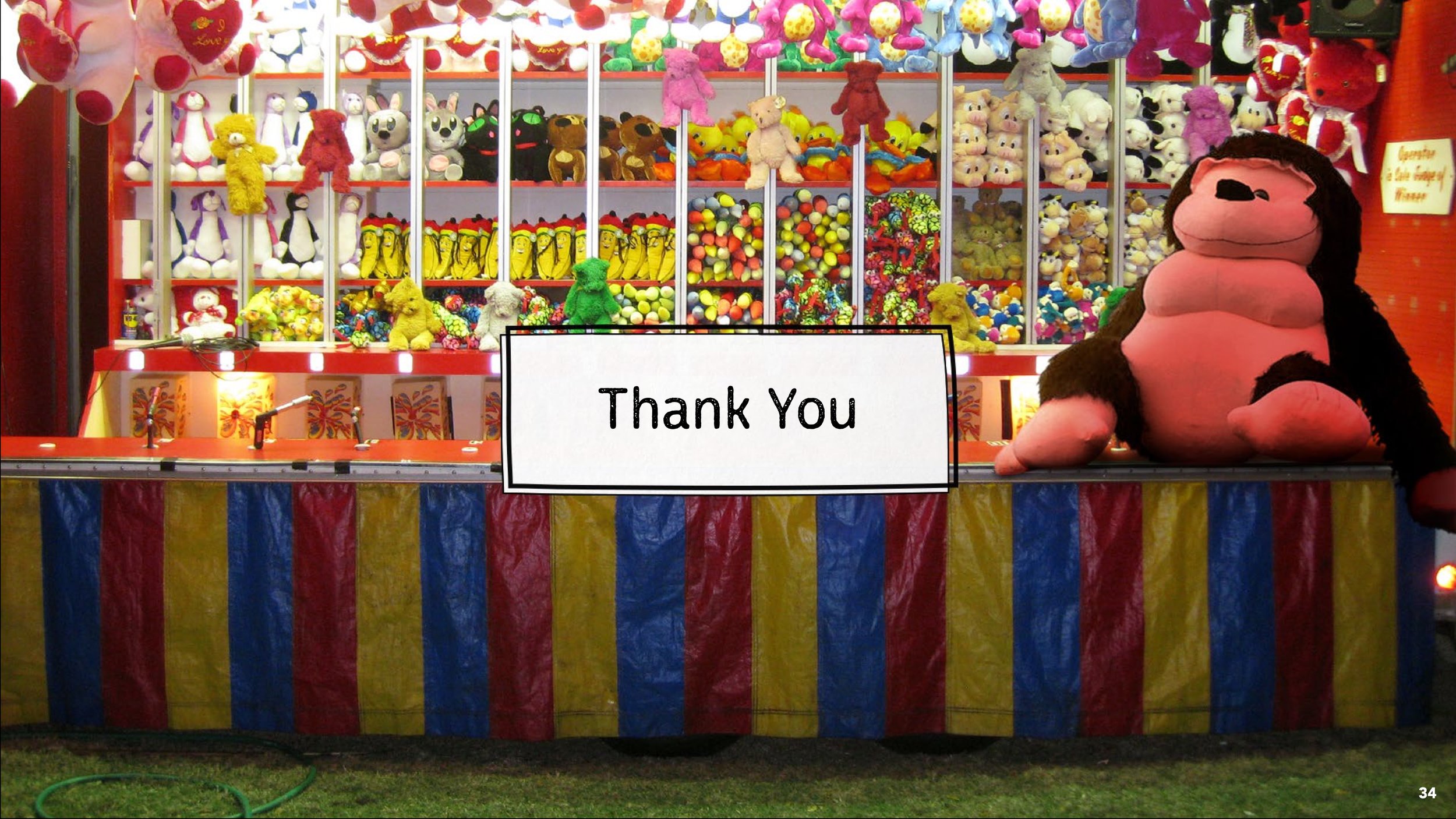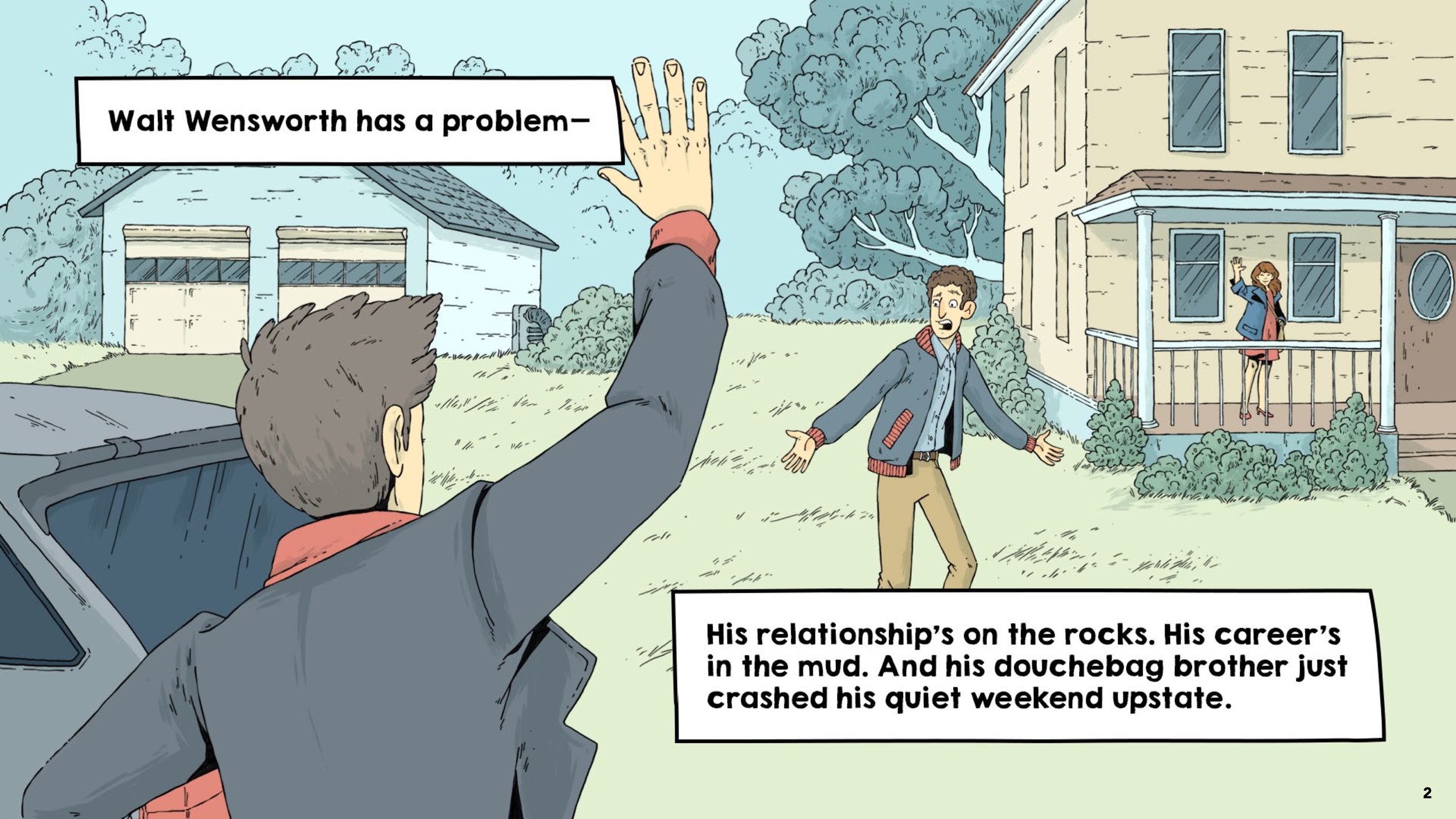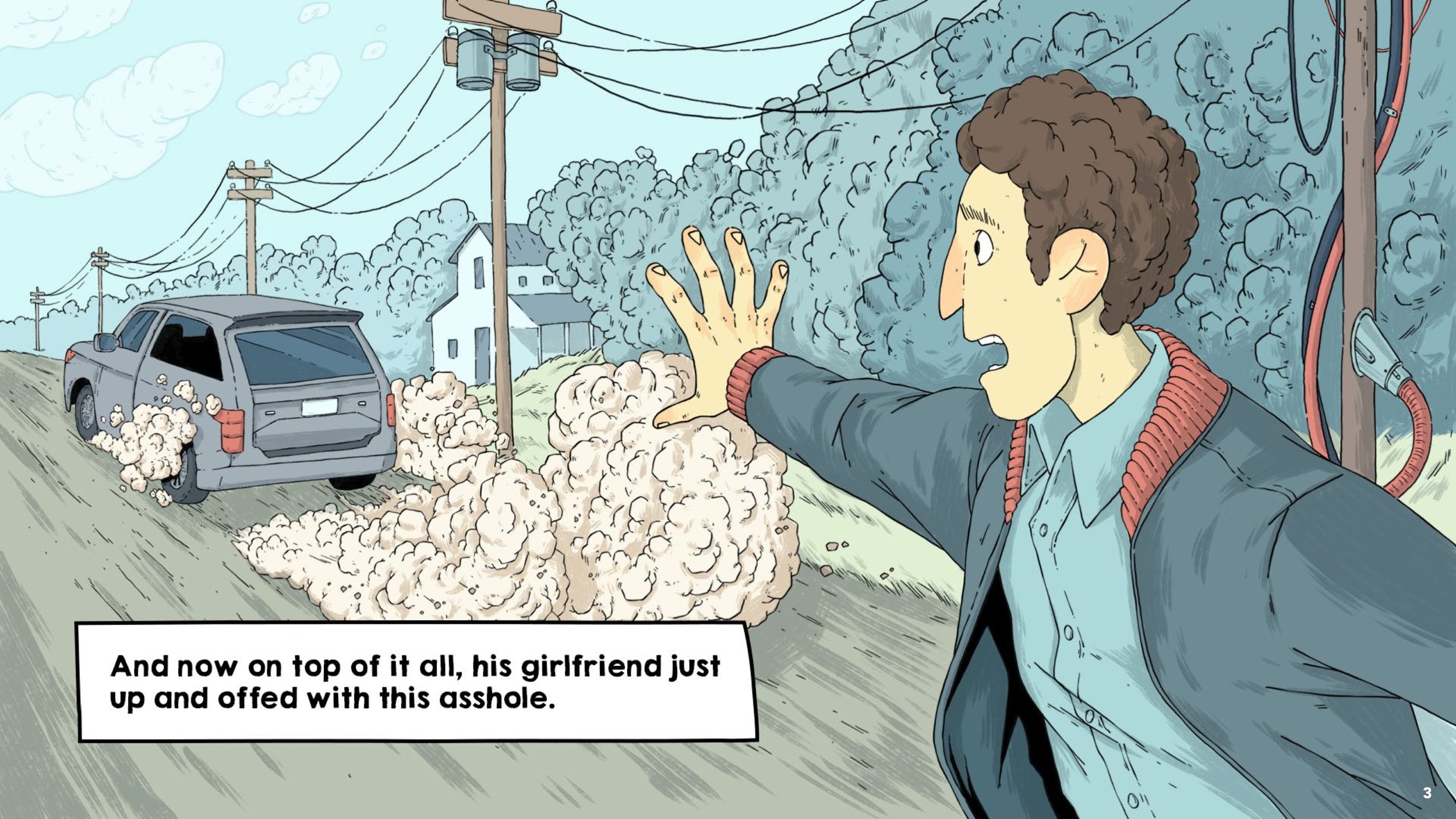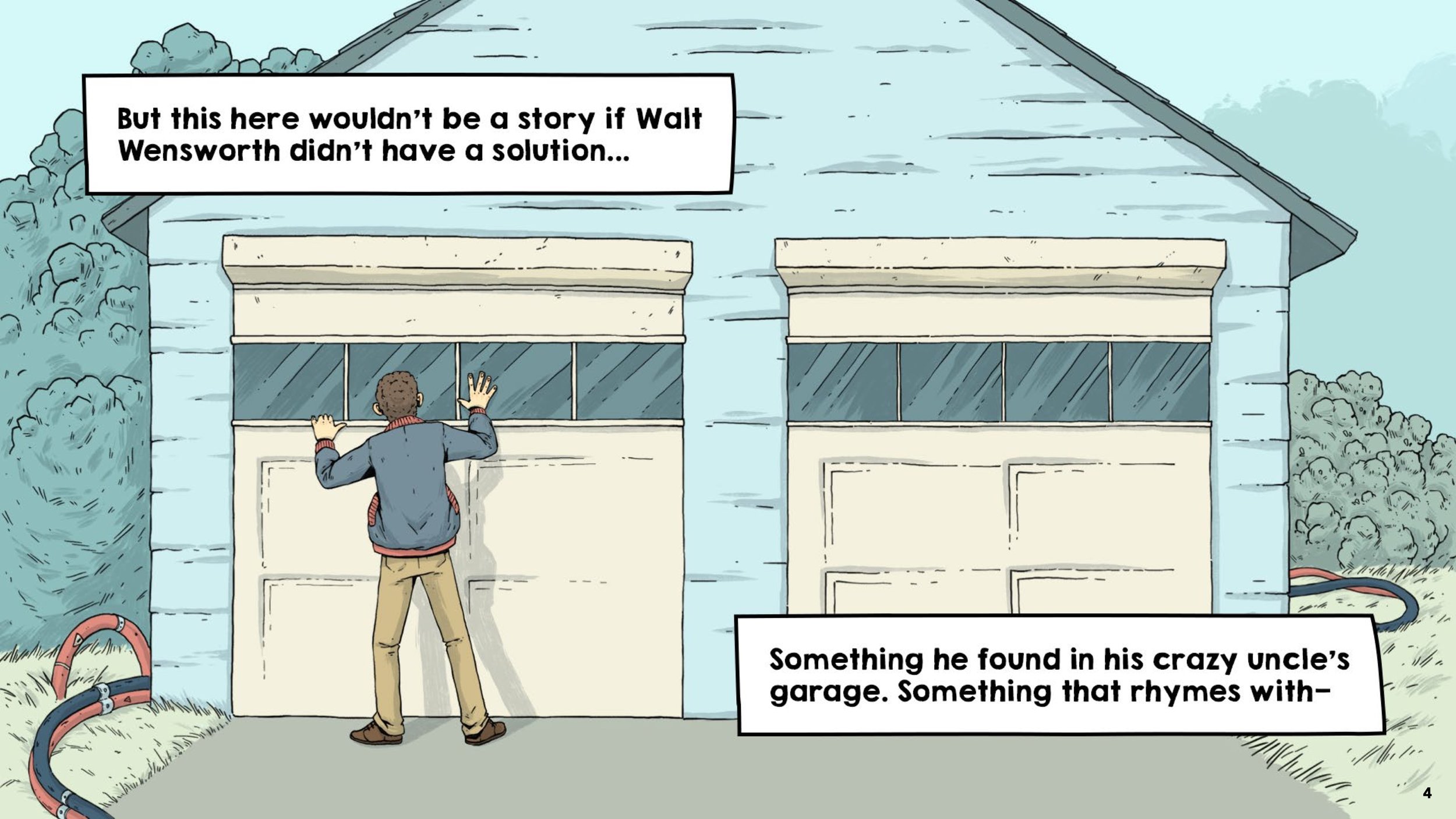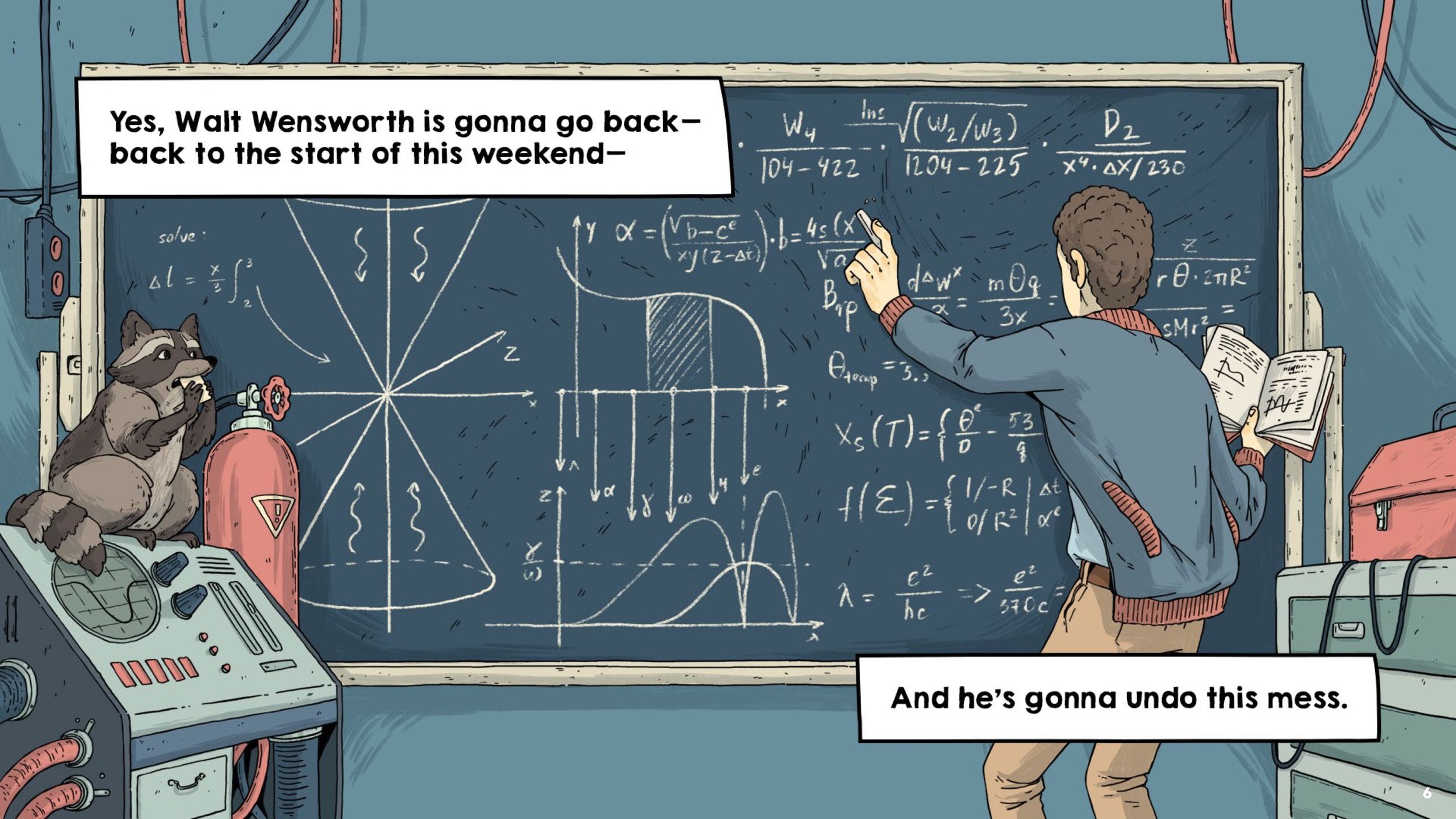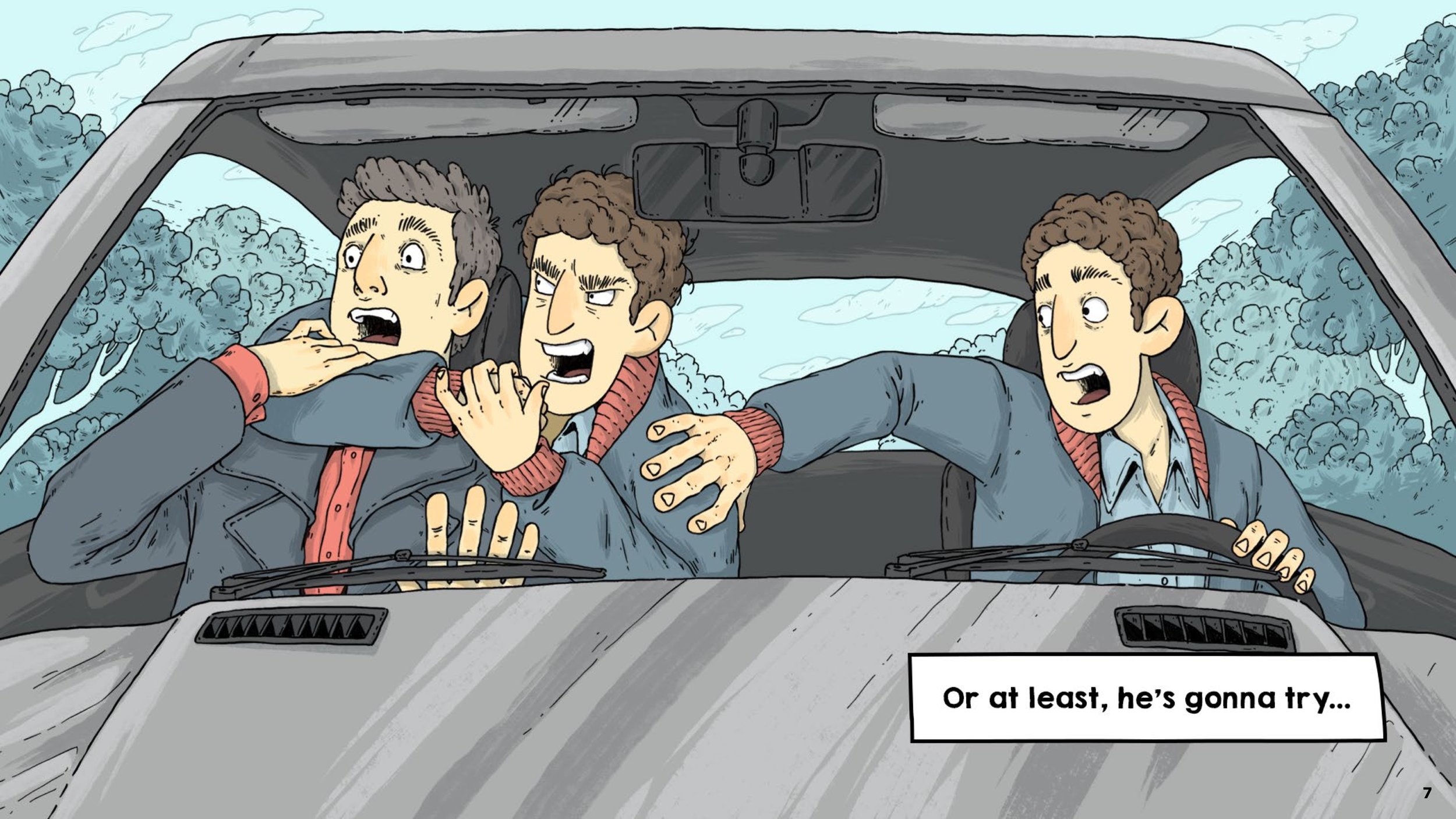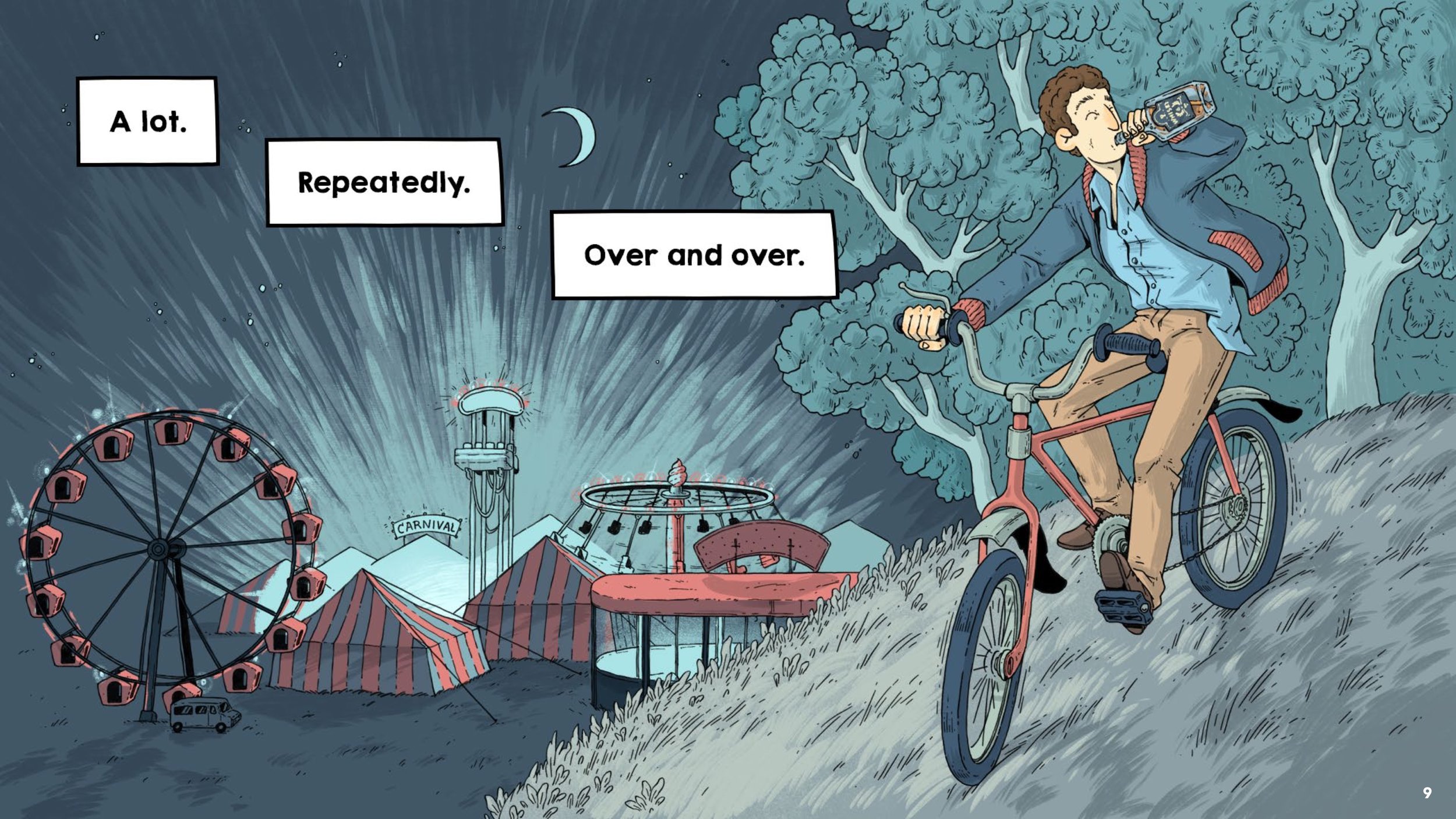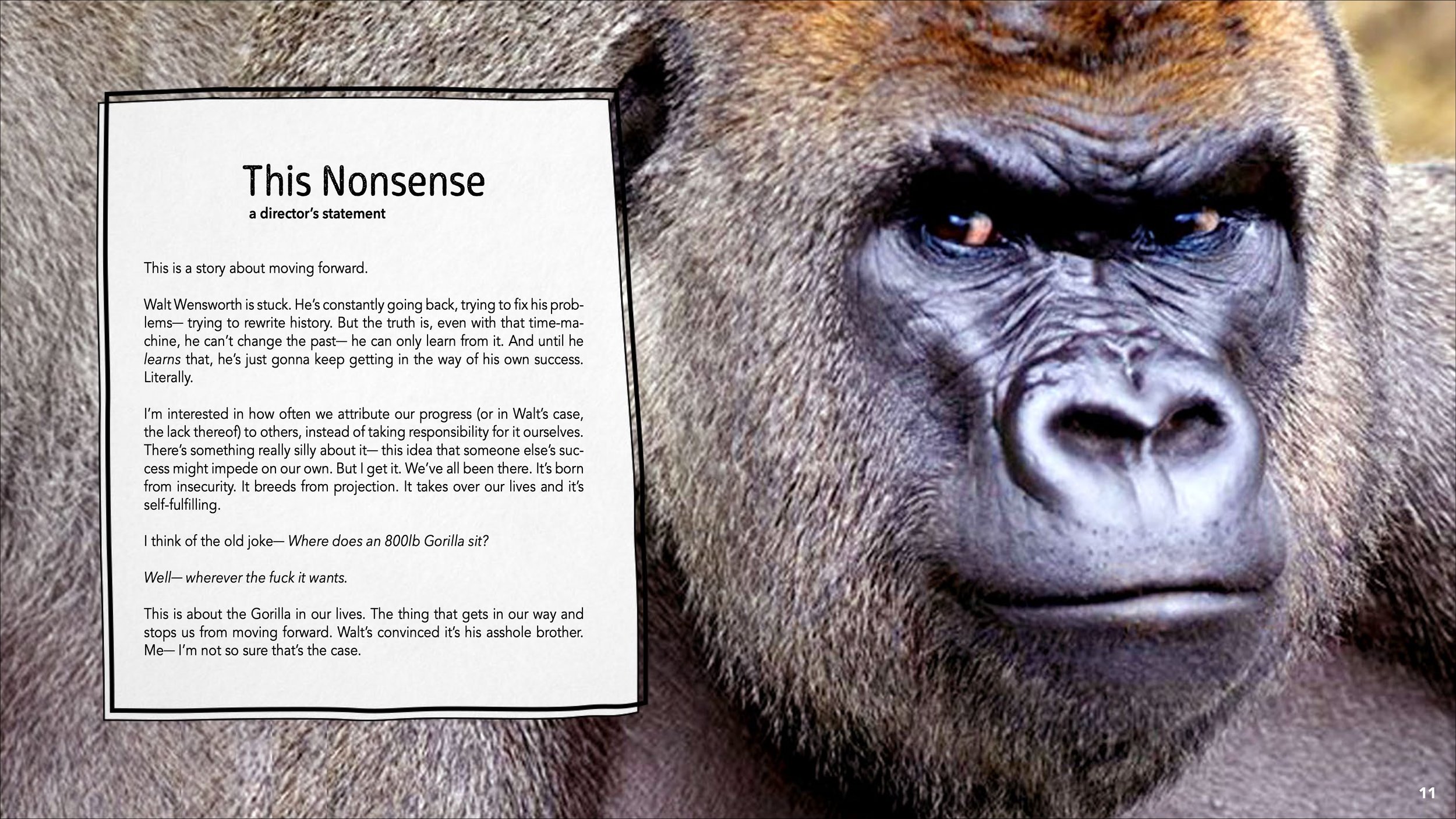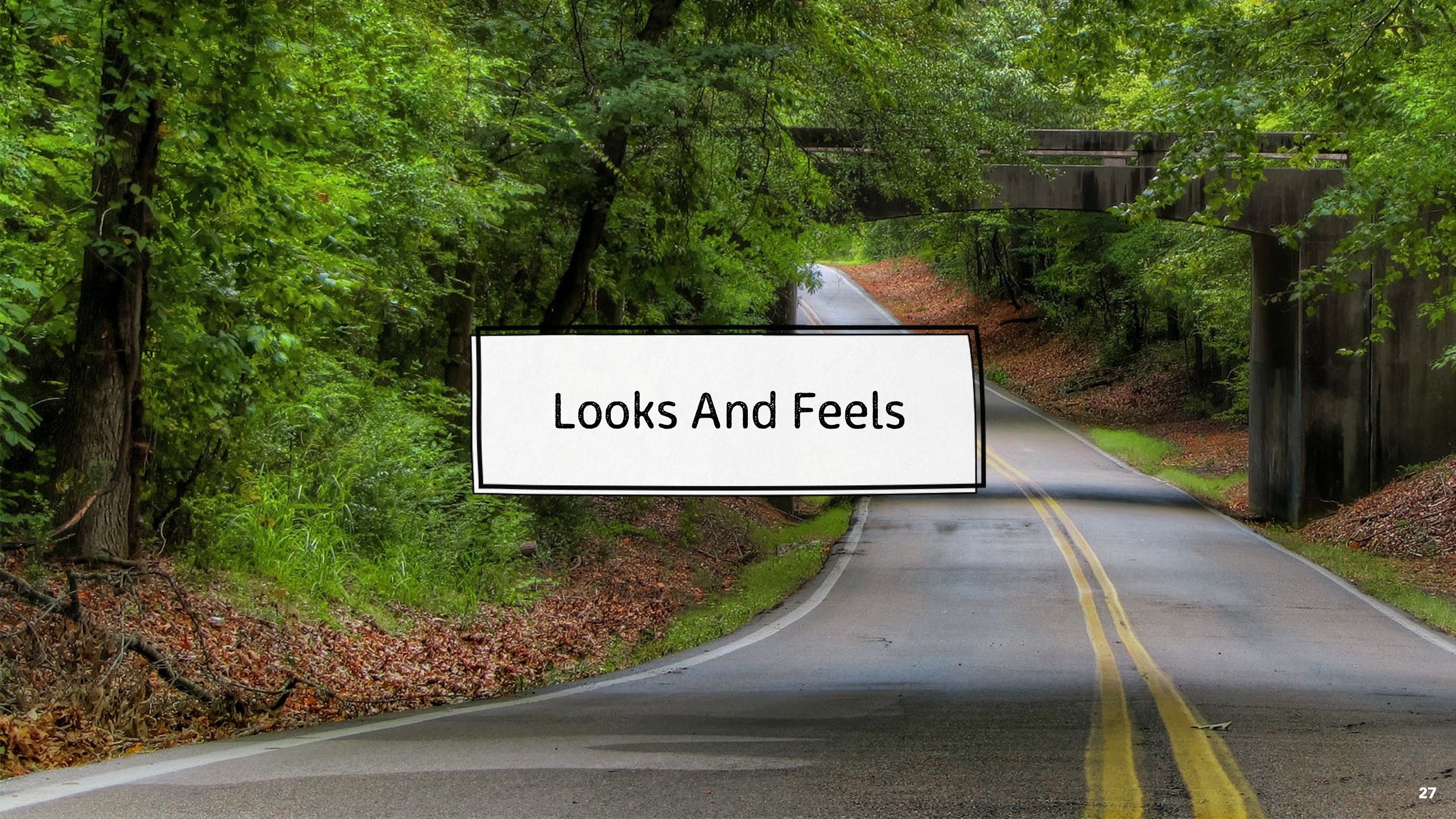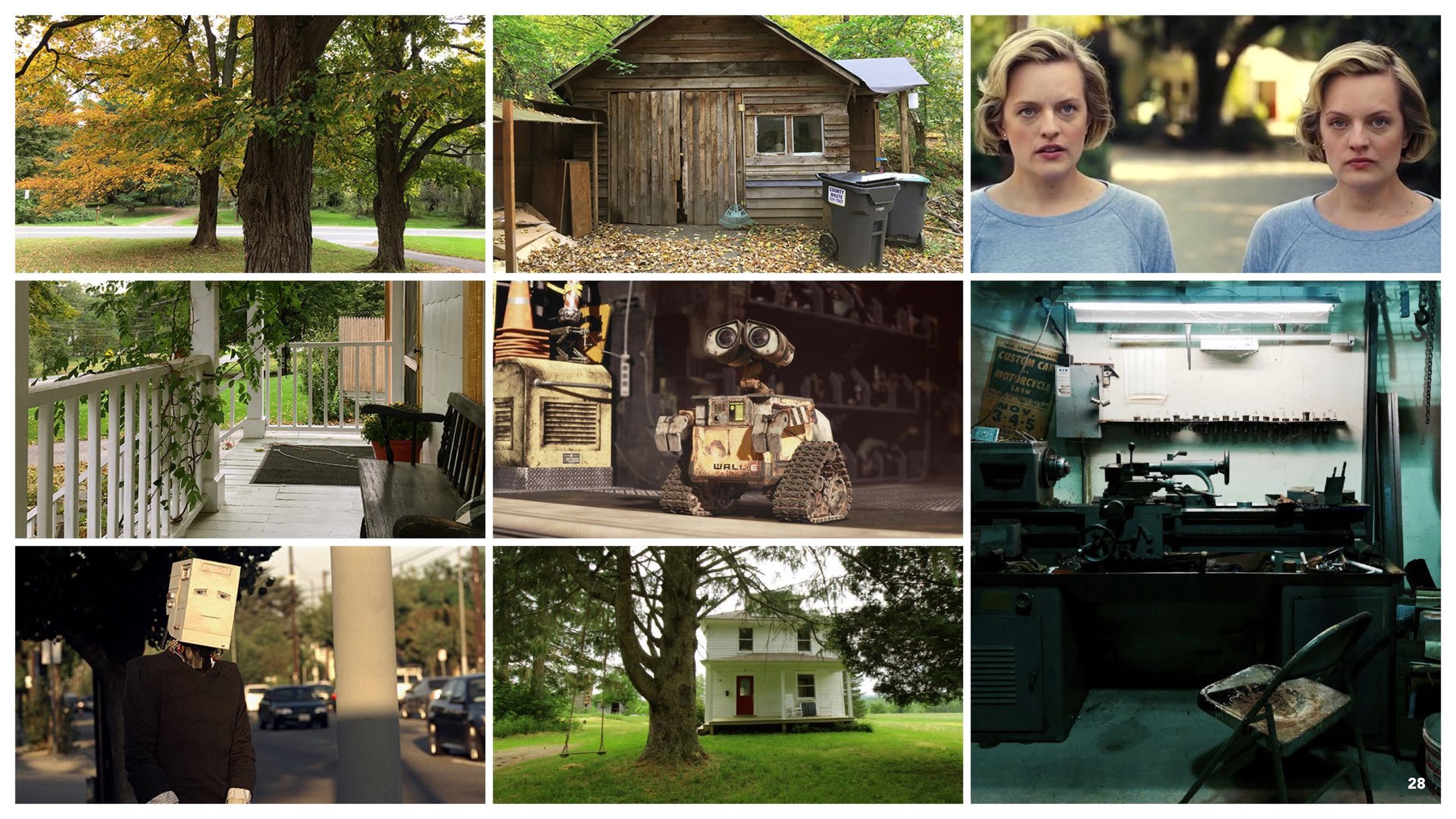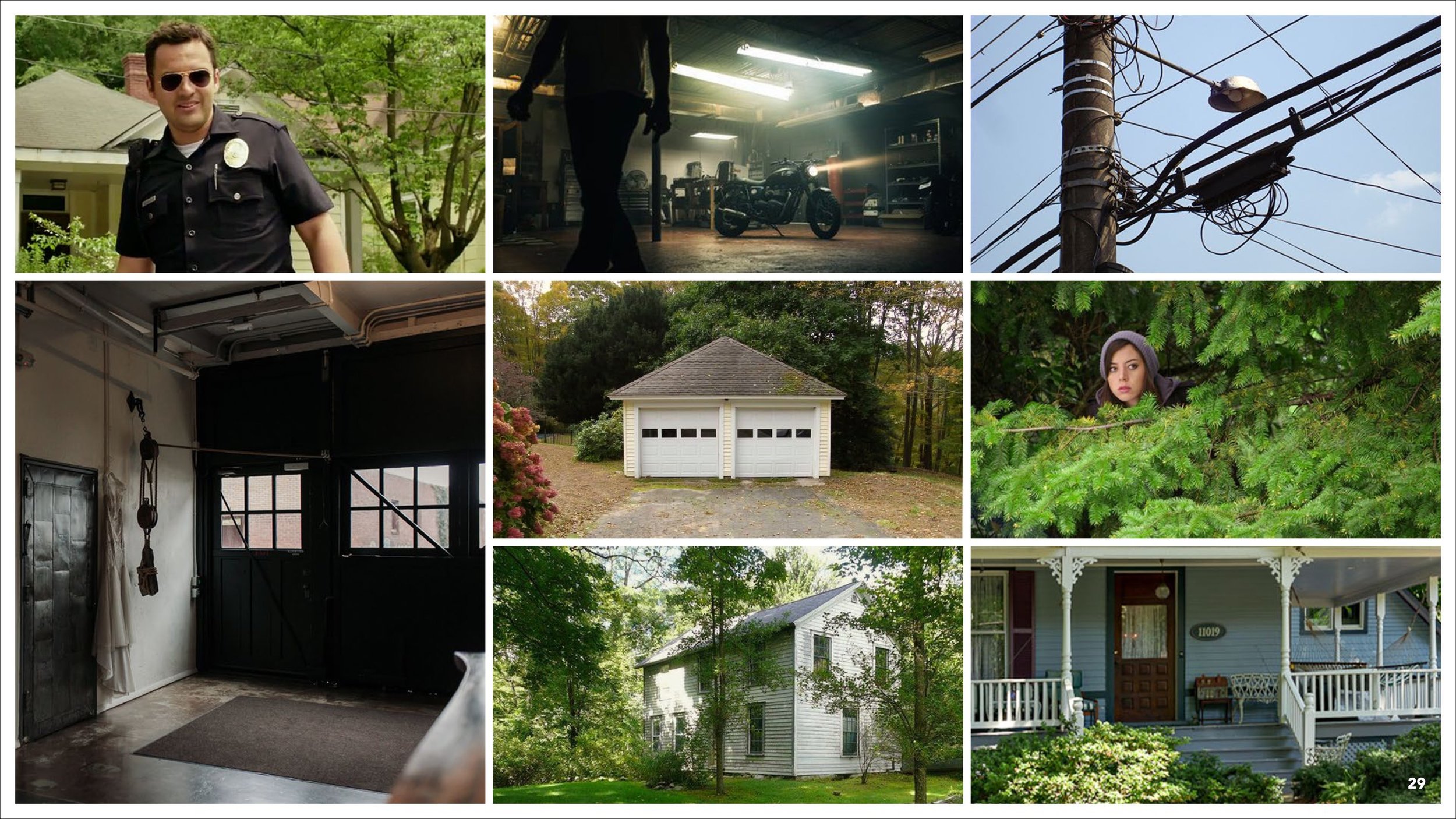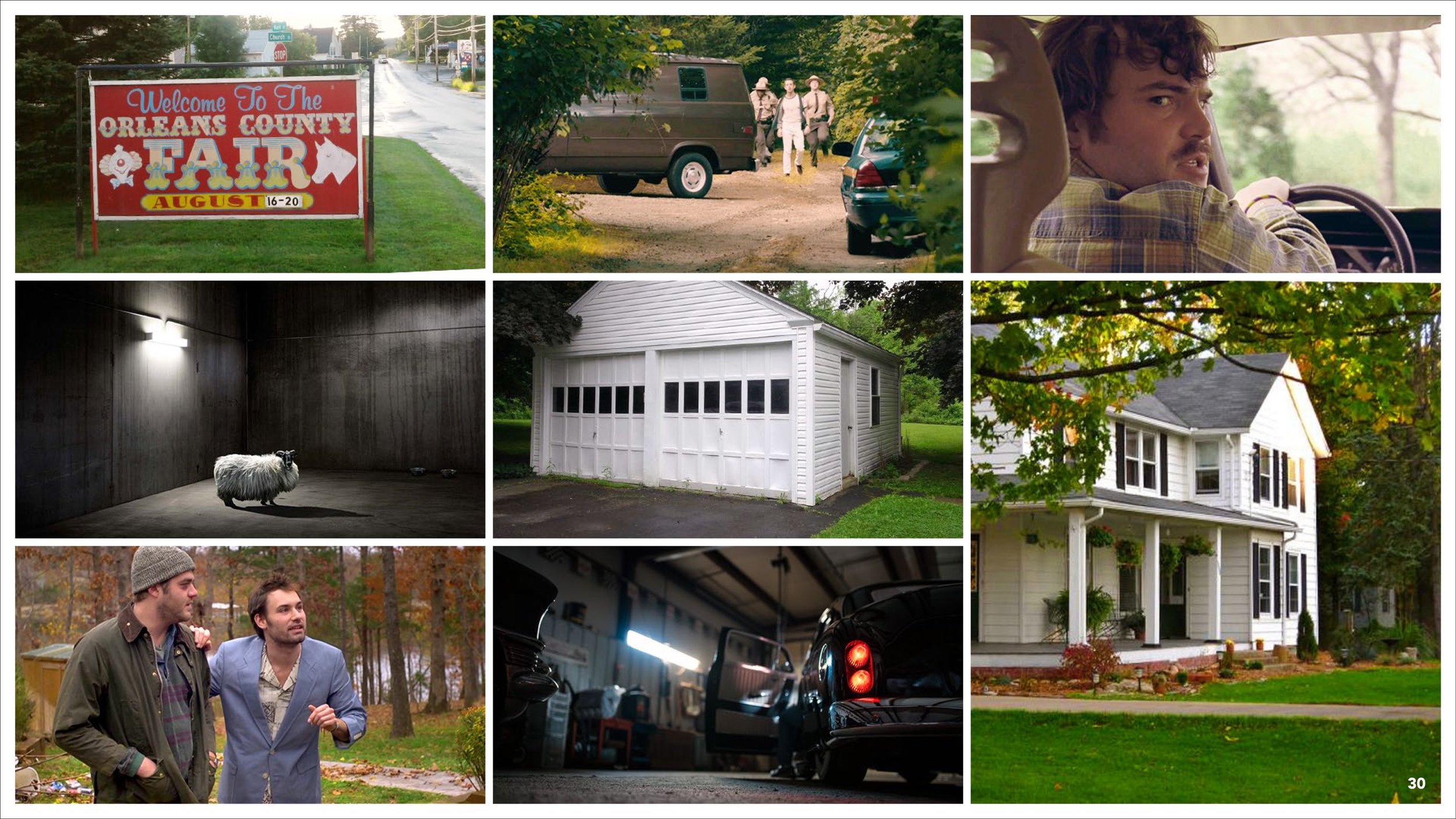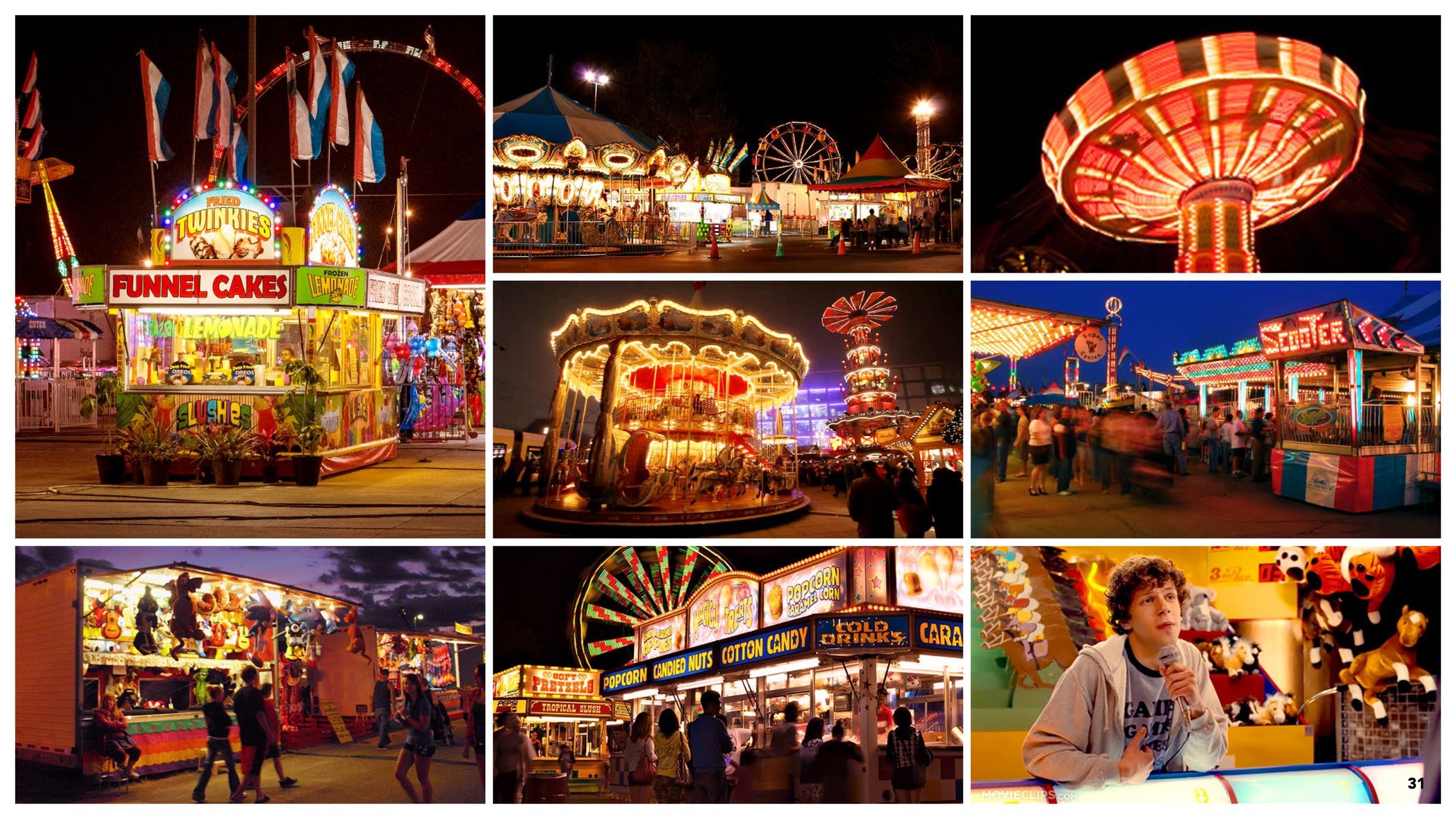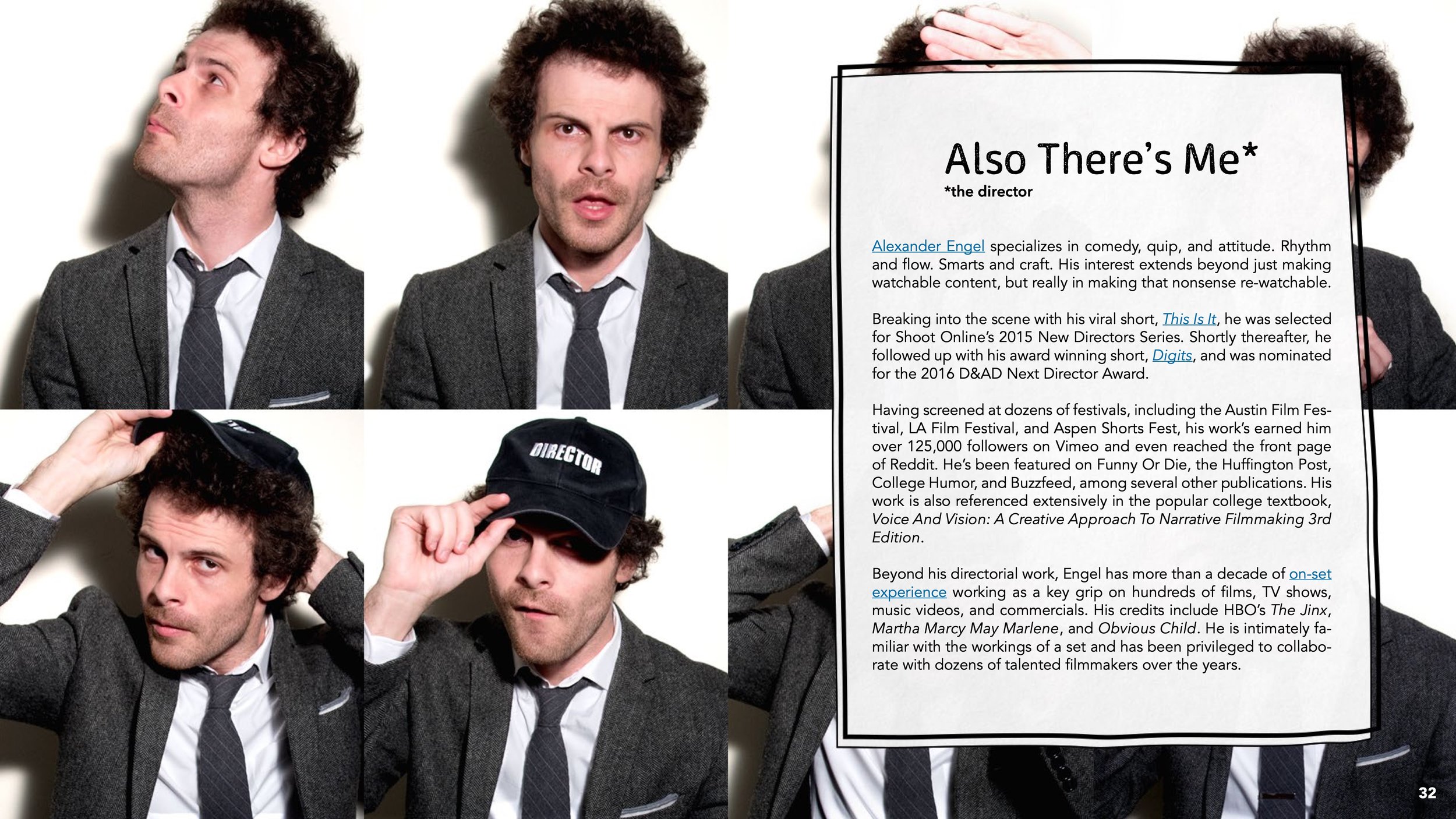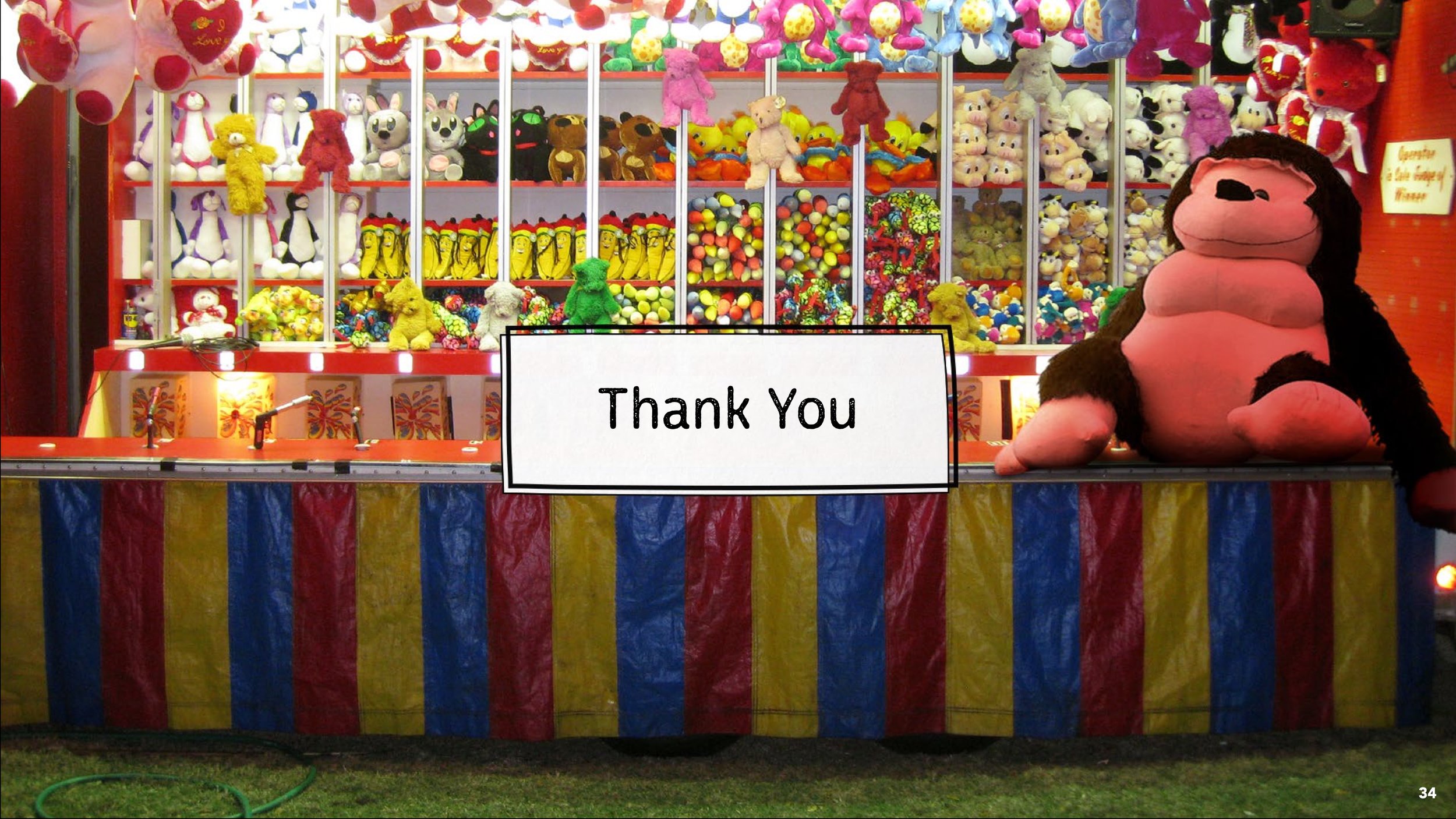 Gorilla is a narrative feature film. A low budget, contained comedy with time-travel. For more, take a peek at the Look Book above.
Writer + Director - Alexander Engel
Producer - Andrew Corkin
Producer - Rebecca Rose Perkins
Status - In Development
With the script ready for production and partially funded, we're seeking creatively aligned partners who can help secure financial backing for the project— whether directly or indirectly. We hope to ally with artistic and like-minded collaborators whose involvement would enrich and contribute to the creation of this film.
If you are interested in reading the screenplay, email me at AlexJEngel@gmail.com.